I say my self a last moment designer. What is it? It means on any event or occasion designers like me designs stuffs to celebrate and enjoy at the last moment and at that moment I always love to get inspirations of designs that can kick-start my design process. I know most of you are really like me and love to see useful collection of design inspiration at the eleventh hour. So, We are getting a list of 31 Designs With Beautiful Christmas Illustrations For Inspiration. I hope designers will surely like this collection as well all the other guys will love it as it has a powerful collection of illustration, designs that can energize you to design something amazing for you or your friends. So enjoy this  collection, And yes Happy Christmas in advance!
You are welcome to share if you want to share more design inspiration related to Christmas Festival that our readers/viewers may like. Do you want to be the first one to know the latest happenings at appslog.com just subscribe to our rss feed and you can follow us on twitter as well.
I will appreciate if you can spread the word via , other social media websites which buttons are displayed at the end of each article, Thank you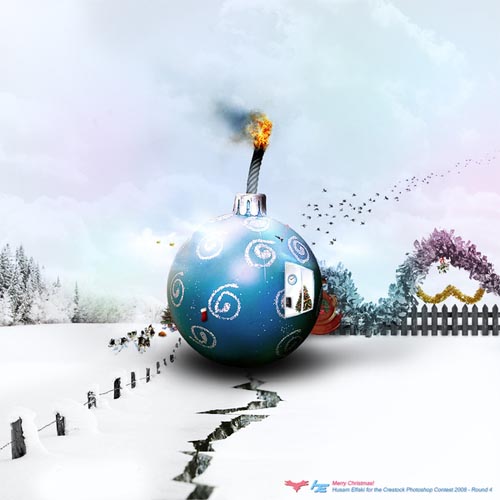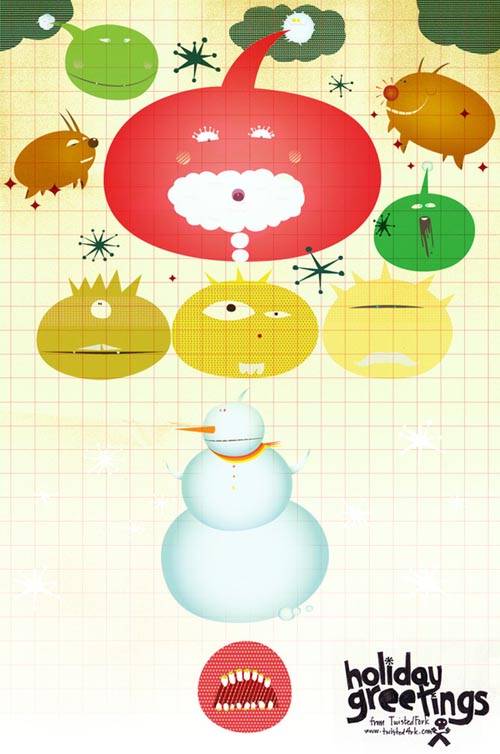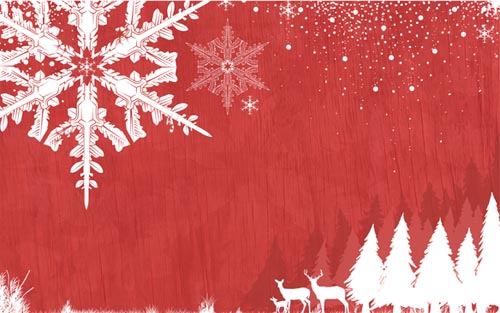 All of the images are copyright of their respected owners and creators. This post is about just to show their creative ideas and inspiration wonders to the world.