We are always in search of great free resources, tips, tricks, etc. for our readers. Every day we work hard to find new resources and inspiration for designers like you. Today, we have another great post, Discover the Best of the Web on appslog. In this, we make a list of 37 incredible resources and inspirational pieces for designers. We obviously cannot cover all the best from the web, but we will try to cover as much as possible.
You are welcome to share if you know more best of the web in the month of December which our readers/viewers may like.  Do you want to be the first one to know the latest happenings at appslog.com just subscribe to our rss feed and you can follow us on twitter as well.
Design Tips, Tricks and Tutorial

How to Digitally Illustrate a Camera with Light Streaks
50 Excellent Digital Photography Photoshop Tutorials
28 Everlasting photoshop tutorials
40 Tutorials for Working with Shapes in Illustrator
25 Tutorials for Advanced Freelance Web Designers
Artwork, Digital Photography and Inspiration

Online portfolios that speak for themselves
24 Stunning and Very Creative Digital Art
Web Design Trends: Call To Action Buttons
15 Incredible WordPress Theme Customizations
22 Most Striking New Year Wallpapers for you Desktop
40 Inspirational Non-Profit Website Designs
48 Mind-blowing Examples of Photo Manipulation Art
The Beauty Of Street Photography
Sensational List Of 25 The Best Design Worldwide Forums
100 Websites With Outstanding Artistic Design
25 Stylish Website Footer Designs
60 Really Cool and Creative Error 404 Pages
Web Design Trends: Sunbursts and Sun Rays
Javascript and Ajax
Converting a Design From PSD to HTML
20 Excellent Websites for Learning Ajax
xHTML and CSS

50 Extremely Useful And Powerful CSS Tools
Valid (X)HTML - Is it important?
20 Ultimate CSS Tutorials That Will Help You Master CSS
Resources

15 Useful Tools for WordPress Bloggers
Eight Useful iPhone Applications For The Web Designers
The Ultimate Collection Of Photoshop Custom Shapes
The Ultimate List of The Best Logo Design Resources
55 Great Websites To Download Free Sound Effects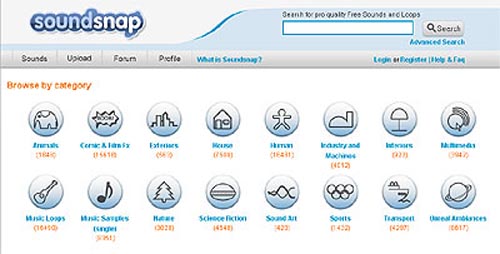 Mastering Your WordPress 2.7 Theme Admin Area: Tips and Tricks
30 Awesome New Photoshop Brushes Designers Would Love to Use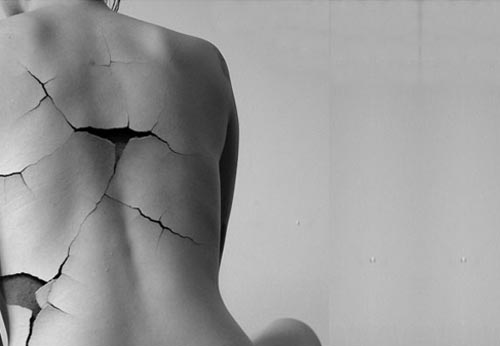 100 Free High-Quality XHTML/CSS Templates
Miscellaneous Articles

9 Information Design Tips to Make You a Better Web Designer
10 Ways to Cut Down Web Development Time
10 Useful Techniques To Improve Your User Interface Design