We are always in search for the great free resources, tips, tricks, etc. for our readers. Everyday we work hard to find new and useful stuffs for designers like you. Today, we have another great post for designers with a great collection of freebies stuffs like Icons, Fonts, Vectors, Brushes, Textures, Patterns and PSDs and much more. We obviously cannot cover all of the best available on internet, but we have tried our best to cover as much as possible.
45 Sets of Seamless Vector Patterns
72 Sets of Free Social Bookmarking Icons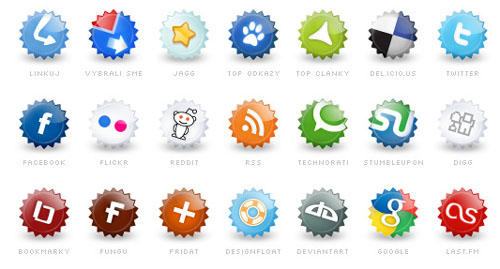 7 High Resolution Stone Textures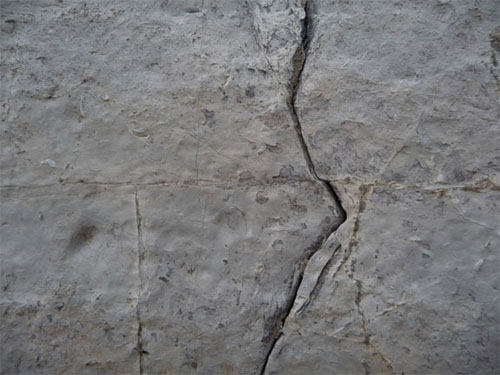 35 Excellent Websites for Downloading Free CSS Template
34 Free and Elegant TrueType Mini Pixel Fonts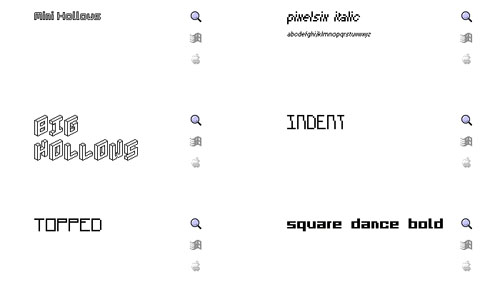 50 Free and Exclusive Twitter Icons

23 Wordpress Themes for your Website
Free Typographic XHTML/CSS-Layouts For Your Designs
30 Most Wanted Free Photoshop Floral Brushes Set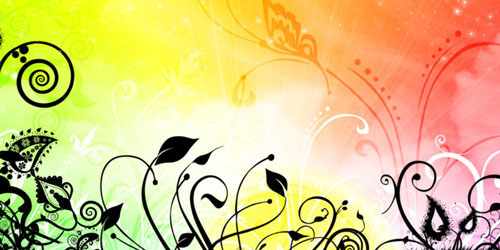 17 Remarkably Professional Looking Free Fonts
80 Texture Resources for Designers
30 High-Quality Icon Sets for E-Commerce Designs
30 High-Res Paper Plastic Packaging Textures

36 Color Gradient Sets For Photoshop and Resource Sites
20 Free Handwritten Fonts And Resources
40 Sources To Download High-Quality Free Photoshop PSD Stuff
12 Free High Quality Burnt Paper Textures
500 Truly Useful Resources of Free High Quality Patterns
300 Excellent Photoshop Brushes for Creating Painted Effects
50 Free High-Quality and "New" (X)HTML/CSS Templates
If you like this article, please help us spread the word by bookmarking this article using any of the following bookmarking sites buttons.
You can also follow us on twitter or subscribe to our feed.