Today, we are showing you 23 Breathtaking Moments And Ideas Captured By Photographers. I appreciate to all those talented photographers who taken these excellent photos with their efforts, imaginations and creativity to give us a chance to see these photographic wonders from their creative eyes. This list is not long in numbers but I promise you that when you start browsing them in details it will surely refresh you. These are the wonder creations of photographers who use their creativity with a different angle and approach to get the result that makes a difference.

Greet the Morning by =phatpuppy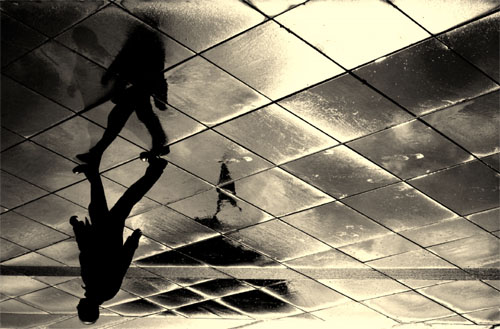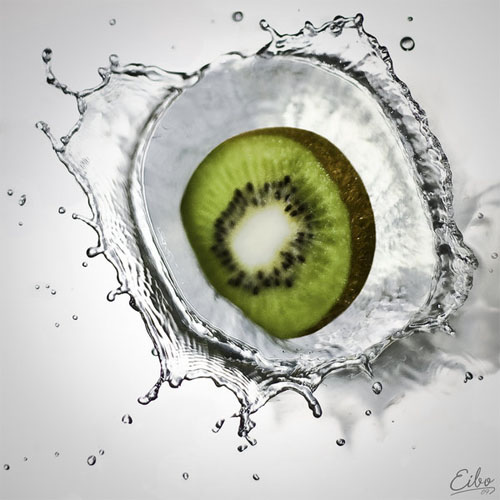 Perfect hit by Espen André Steinsvik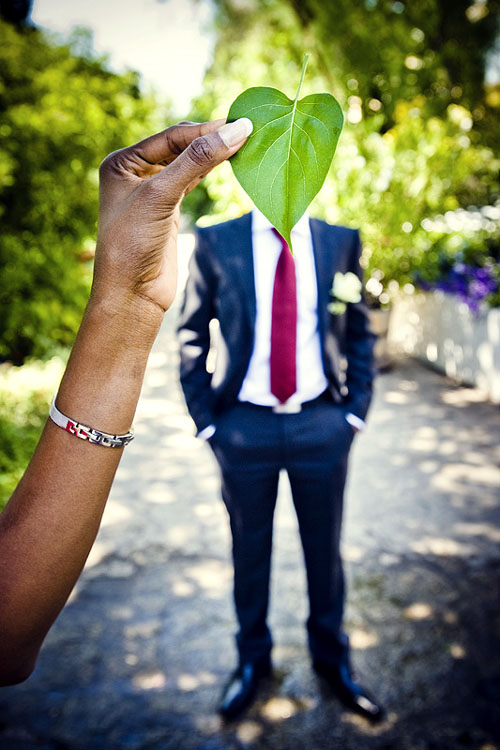 Dreamy waters by Willy Marthinussen
Im going to tell you a secret by =fhrankee
Should I stay or should I go? by Gabor Wavrik
if i am the storm by =mr-twingo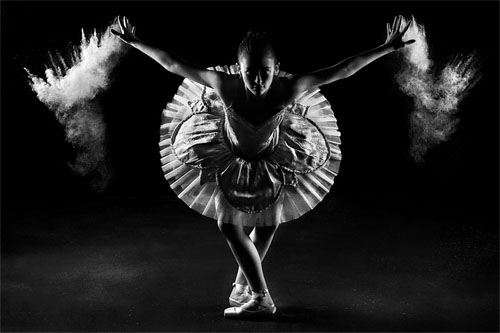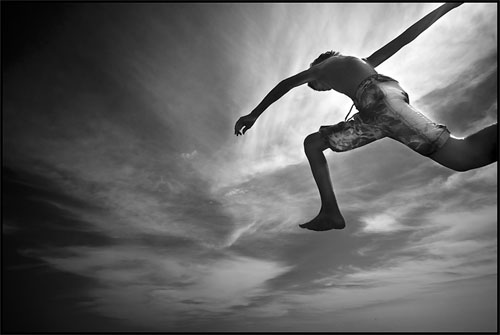 Stairways to Heaven by Anton Chekalin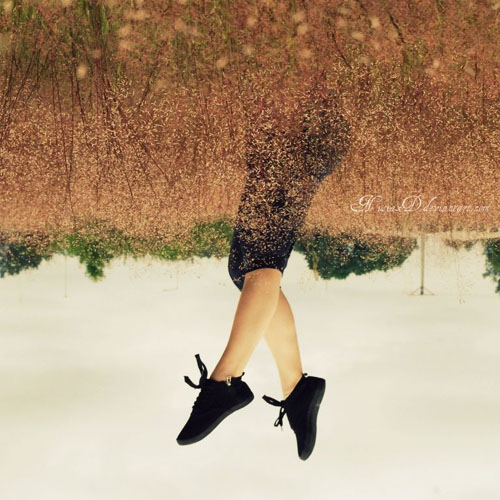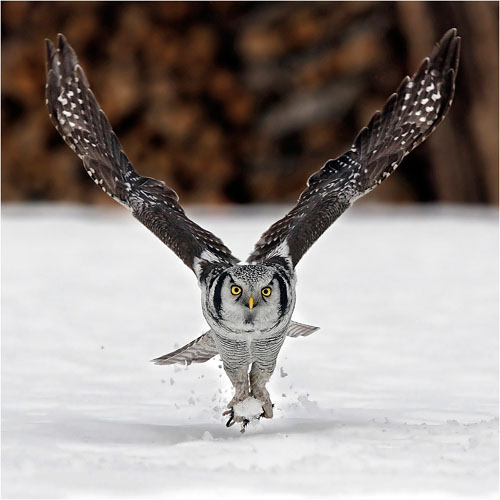 Painted sunset by Willy Marthinussen
If you like this article, please help us spread the word by bookmarking this article using any of the following bookmarking sites buttons.
You can also follow us on twitter or subscribe to our feed.